There has been a lot of noise about the price of the iPhone X. The device is Apple\'s most expensive to date. While the device is expected to help Apple increase its average iPhone sales for the upcoming Christmas season, which is falling.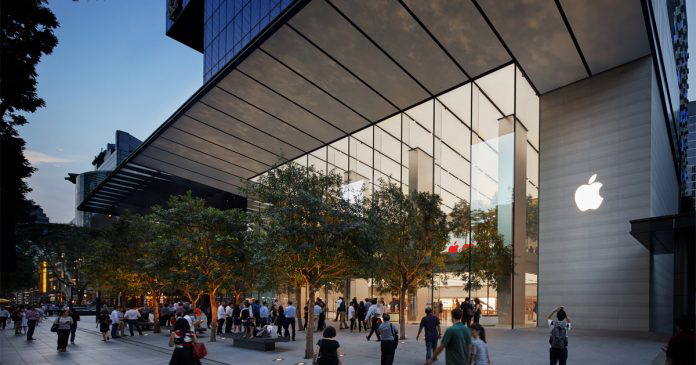 In essence, the device could very well be the "e-wallet" that is going to devour our purchasing budget from around the world this year.
You may be interested in: The best cases for the iPhone
The note, which Business Insider has had access to, explains that the iPhone X absorbs about $ 30 billion of discretionary spending during the holiday season due to its higher price than previous models.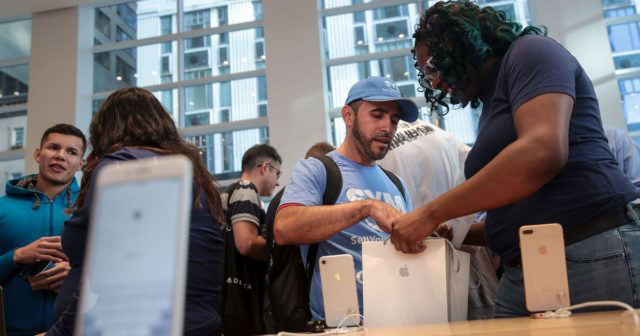 With consumers who may wish more and more for Apple\'s new device, Huberty writes that it\'s likely to reduce spending on other products this holiday to offset the cost of a more expensive iPhone X. Specifically, the analyst says that \"clothing is a portfolio share donor to other categories, such as phones and technology.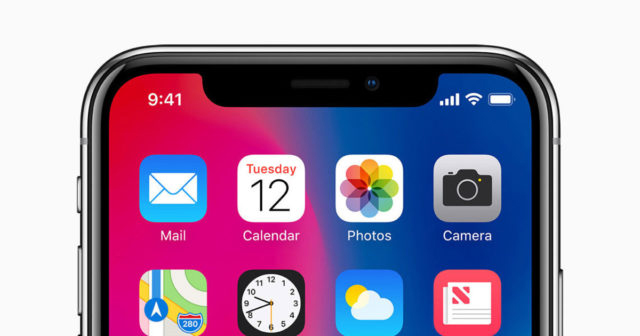 Huberty suggested that the big price tag of the new phone is likely to let the consumer think \"I just bought a 1000 dollar phone last month, I really do not need another pair of jeans\".
In total, the three new models of iPhone will take around 52.6 billion dollars of spending, predicts Huberty.
There is, of course, a couple of counter-arguments to think about Huberty. On the one hand, iPhone buyers tend to buy their device in payment plans through their operators, which means that it does not feel like a brutal expense those 1000 dollars of good at first, but rather a more affordable expense during a period of 24 months.
iMonsterParts.com -Source: iPadizate